Ways to Give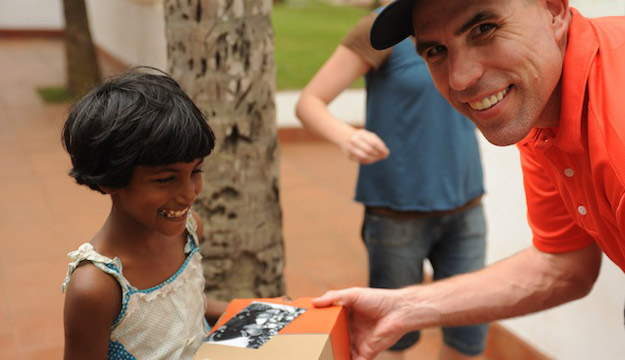 Thank you for choosing to support Child Empowerment International. Choose from the donation designations below.
Compassion Fund
The Compassion Fund provides unrestricted aid. Whether it is a child awaiting a sponsor, obtaining new equipment, or disaster relief, your gift allows us to respond wherever the need is.
Medical Care Donation
Because of the continual needs of our children we have plans to build a mobile medical clinic. This fund helps to cover the additional costs of healthcare, emergency care, surgeries and medicines, as well as the completion of our medical clinic.
International Expansion
CEI is looking to develop projects in Uganda this year. We have been invited by the Ugandan government to start a work to help needy children. Donations to this fund will be put toward the opening of our new facility in Uganda.
As you fill out the form, please know your entire contribution will be used to empower children in need. Child Empowerment International is a 501(c)3 non-profit organization, so all your donations are tax-deductible. You will receive a confirmation email following your submission, and a donation receipt at the end of the year. Please contact us if you have any questions regarding your donation. To verify Child Empowerment International's commitment to the security of your personal and financial information, please read our Privacy and Security Statement.