Donate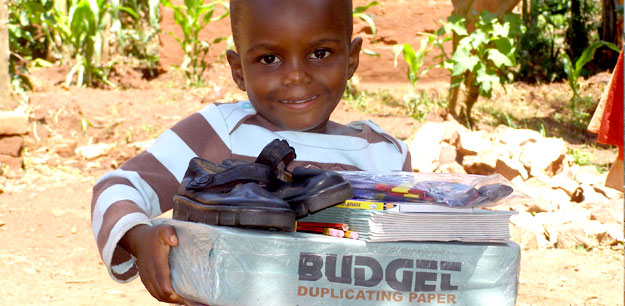 Thank you for choosing to support Child Empowerment International. Choose from the donation designations below.

Area of Most Need
Child Empowerment International has significantly demonstrated via an entire generation of Sri Lankan children in our care how forgotten children can become productive citizens and leaders in their communities. In pursuit of this goal, your support can mean the following:
Scholarships for kids to attend CEI schools providing trained teachers, effective curriculum, computer training, nutrition programs, and access to medical care.
Vocational training programs such as our sustainable fish farm in Sri Lanka providing our students with employable skills after graduation.
Clean water well projects in Uganda that will improve the quality of life of children and their families while freeing up their time to focus on studies vs. spending up to 7 hours a day collecting water in plastic jugs.
Compassion Fund
The Compassion Fund provides unrestricted aid. Whether it is a child awaiting a sponsor, obtaining new equipment, or disaster relief, your gift allows us to respond wherever the need is.
Medical Care Donation
Because of the continual needs of our children we have plans to build a mobile medical clinic. This fund helps to cover the additional costs of healthcare, emergency care, surgeries and medicines, as well as the completion of our medical clinic.
Educate Uganda
CEI is developing projects in Uganda by establishing a leadership academy for needy children, which will function as a home as well as a school for the many orphaned children. Your donations will provide logistics for the children to attend the schools, improve the quality of life of the vulnerable children and orphans by providing education, giving care, love and support. Donations to this fund will be put toward the management of our new leadership academy in Uganda.